Calendar of Events
Spring Program
June 15, 2021
The Promise of Precision Health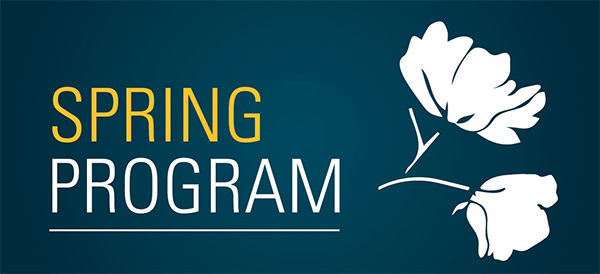 Tuesday, June 15, 5:00 p.m. PDT
The Promise of Precision Health
Your DNA could hold the key to cures for a wide range of medical conditions, such as diabetes, heart disease, cancer and COVID-19. Dr. Lajonchere will present recent advancements in precision medicine that can improve your health and change the way we look at these diseases.
featuring
Dr. Clara Lajonchere
Deputy Director for the UCLA Institute for Precision Health and Adjunct Professor of Neurology in the David Geffen School of Medicine at UCLA
Dr. Lajonchere's background reflects a wide range of professional, clinical, and research activities across central nervous system disorders. She has spent her career on cross-cutting issues in psychiatric genetics and translational medicine. Through the UCLA Institute for Precision Health, Dr. Lajonchere is working collaboratively with thought leaders across the state of California to advance precision medicine and improve outcomes for patients.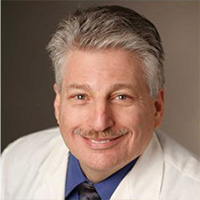 moderated by
Dr. Noah Marco
Chief Medical Officer,
Los Angeles Jewish Home
---
The program is free and will be on Zoom.
Zoom link will be provided upon RSVP.
REGISTER BELOW
Type of event: Activity